How to Use This List
The Rice University CTE provides a comprehensive list of disciplinary and interdisciplinary teaching awards in higher education. This list does not include teaching awards specific to one university or college, including Rice University. Awards internal to Rice University can be found here.
This list is updated every year, during the summer months. If you have suggestions for additions to this list please contact the CTE at cte@rice.edu.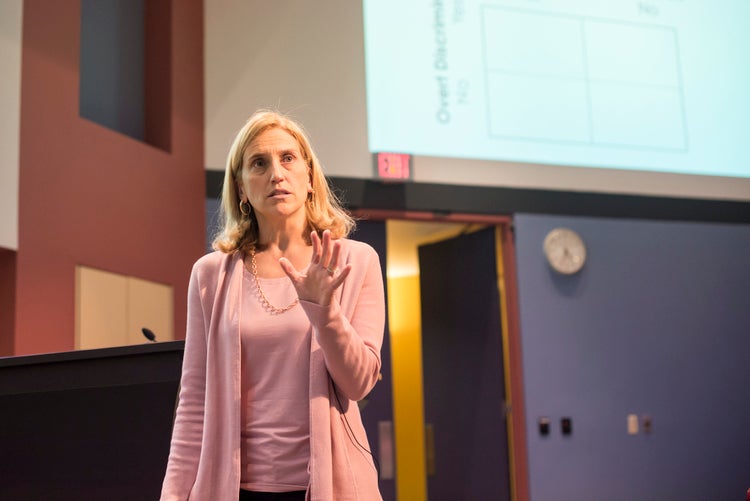 ---
External Teaching Awards data coming soon.